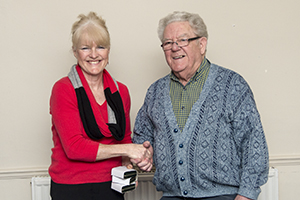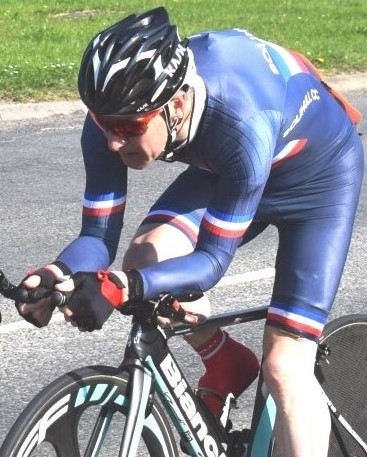 The 2018 National AGM will be held on 27th January at the St John's Hotel, Solihull. The hotel is situated close to Solihull rail station and is a few minutes from junction 5 of the M42.
The timetable for the day is:
11.30am Workshop on new national website
12.30pm Buffet lunch
1.30pm Prize presentation
2.00pm AGM
All groups are encouraged to send representatives to the Website Workshop where they will be the opportunity to share ideas and ask questions and to hear an update on the online membership system to be added in 2018.
Agenda and full details will be provided in due course to Group Secretaries.
The photo opposite is of the National Chairman in training for the AGM.