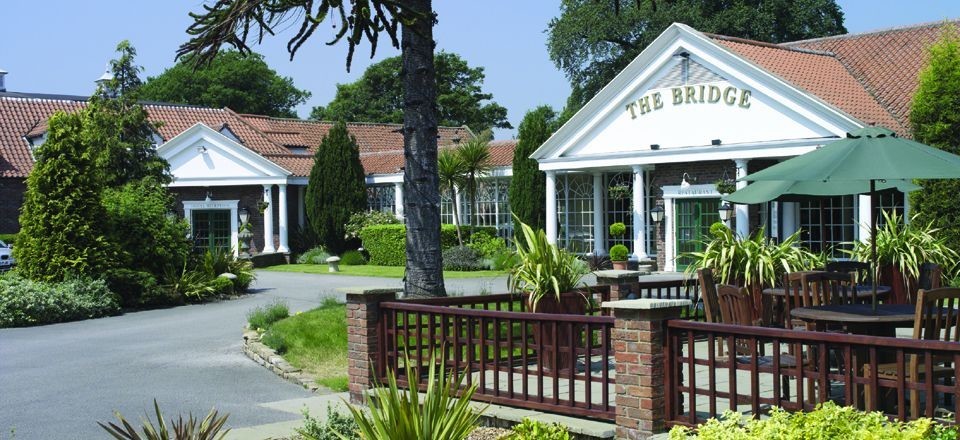 The Yorkshire Group have the Annual Lunch and Prize Presentation on the 28th January 2018 at
The Bridge, Walshford, Wetherby. LS22 5HS.
The Guests of Honour will be Sue and Jeff Bowler
The lunch will be subsidised and is quite a bargain at only £17 per person.
Mike Williams is organising, so we can all be quite sure that it will be a top class event.
Details and an order from can be downloaded from the links below.
https://www.dropbox.com/s/yxj6u3jukbxb0sx/Vets%20lunch%20order%20form.xlsx?dl=0
https://www.dropbox.com/s/c9n7rkp211gf1h2/Vets%20Lunch.docx?dl=0