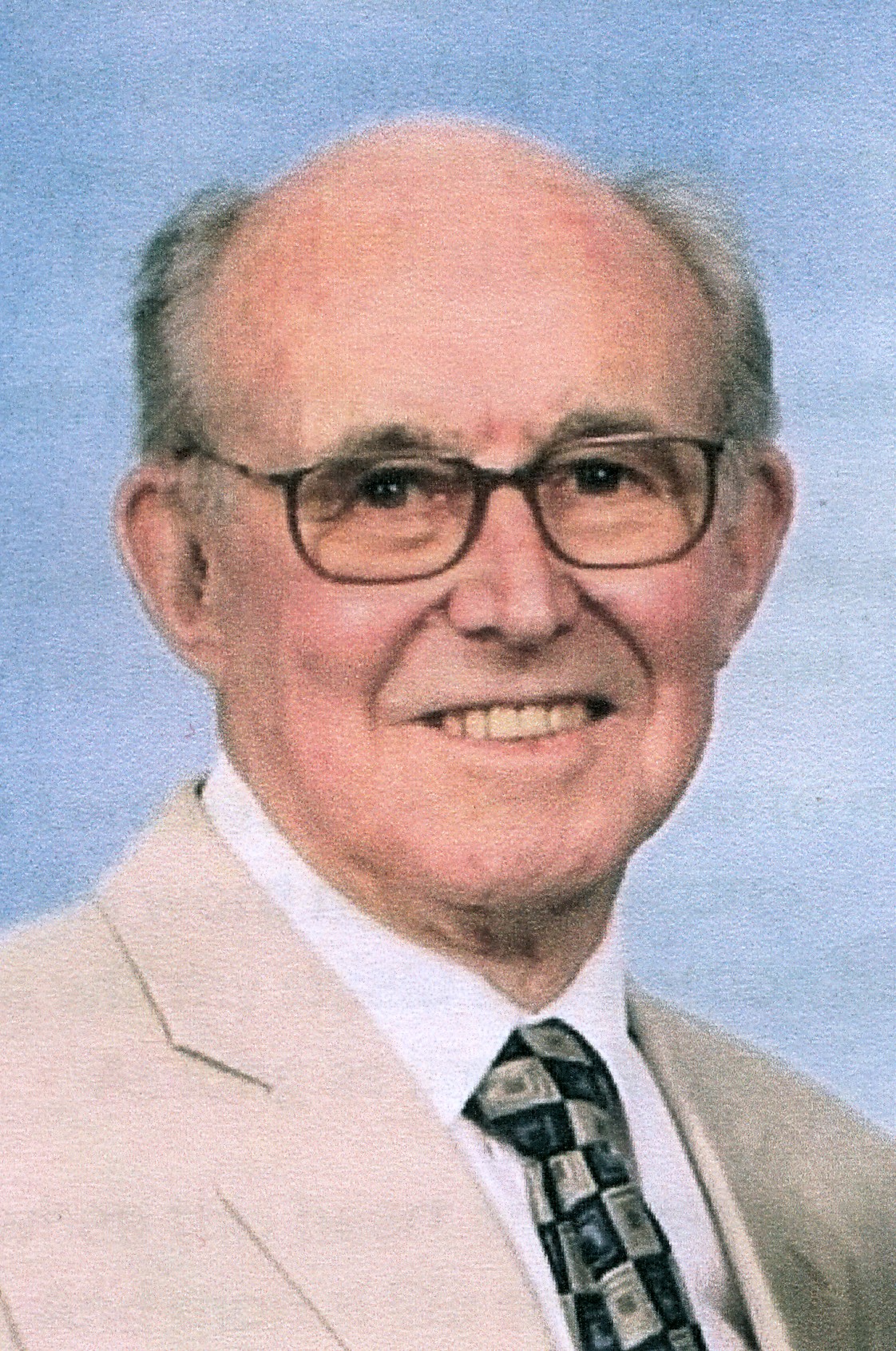 Reginald Edward Higgins was born in Whitley Wood, Reading, on the 13 December 1927. Always an individualist, as an infant he rejected the customary accompaniment to school: "I took myself" he said, "I knew the way there and I knew my name was Reggie Higgins". He often spoke of how he taught himself to swim in the River Loddon, after his Dad has thrown him in.
He left school at 14, worked on the railway where his Dad worked, then became an apprentice carpenter. Yet another of his anecdotes was how, working in the Women's toilets at Windsor Central Station, he got locked in, resorting to shouting for help from the window.
He went to night school and became a productivity Engineer.
In the latter half of the 1940s, whilst riding his bike to and fro from Hayes to Ealing, Reg was passed by two 'proper' cyclists. They would say hello as they passed and, after a few weeks of this, Reg started to get on their back wheels. He discovered that they were brothers, Norman and Peter Russell of the Middlesex Road Club and, as was so often the case back then, he discovered the world of the Cycling Club and the Time Trial.
Those who remember those halcyon days are becoming fewer but it was then, without doubt, the best time to become a 'real' cyclist.
Reg joined the Westerley Road Club (as it then was) and was a frequent participant in time trials, both club and open events.
Almost as soon as he qualified by age, he became a member of the VTTA London Group.
He retired just before his 56th birthday and settled down to enjoy life to the full, riding regularly and winning many cups and medals.
He helped with collecting for Christian Aid and raising money for Save the Children. He served on the Parish Church Council and, along with his wife Renée, raised funds for Slough Mencap.
There was no doubt that his finest achievement was riding from Land's End to John O' Groats without back-up or prior bookings. He just filled his saddlebag and started riding until he thought it time to stop at the end of the day. He would then seek lodgings, often unsuccessfully and, on occasion, sleeping in a bus stop. One imagines that, on arrival at John O' Groats, he would heave a sigh of relief and head for the nearest station. Reg turned around and started to ride back down south! (He confessed to catching a train once he was in Yorkshire!) Not content with this epic achievement, he later did the trip the other way around.
I loved the story he told of how he and Renée would catch a train to Reading, walk to the footpath on the River Kennet and start going west until the end of the day. They would then catch a train back home from that point, returning to continue from where they left off; repeating the exercise until they reached Bristol.
What a satisfying way to spend retirement.
The London Group have always run five or six events annually; in addition they have promoted VTTA Championships from 10 to 100 miles. Doing so has created the need for a regular band of helpers and Reg was one of that band.
Reg died on the 30 January this year at the age of 91. He was an Honorary Life Member of the VTTA and a lovely man.
JB