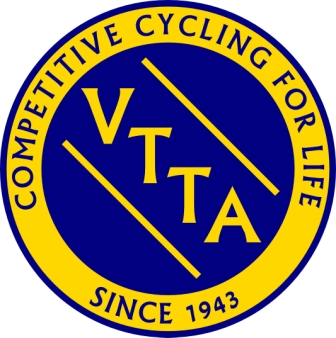 VTTA West are proud to be hosting the 2022 National VTTA 10 (Incorporating the West Group Championshipon) on the U7B, Sat 30th April.
The U7B is on the A38, approx. 3 miles north of J14 M5, between Bristol and Gloucester. U7B Description.
The course is roughly a 5 mile out and 5 mile back route, and locals will often mention the headwinds which are more common than not! The course does benefit from a painted cycle lane which covers about 2/3rds of the route.
Entries can be found here - Mens, Womens and Tandems.
Before entering a championship you should ensure that you have linked your VTTA and CTT accounts - See the Guidance Note for Linking VTTA and CTT Accounts in the Documents section here
Preference is given to VTTA members for entry to the events organised by VTTA groups. If the event is oversubscribed, entries are accepted according to the 'best plus on standard' performances at the distance/duration of the event.
We are looking forward to seeing you...